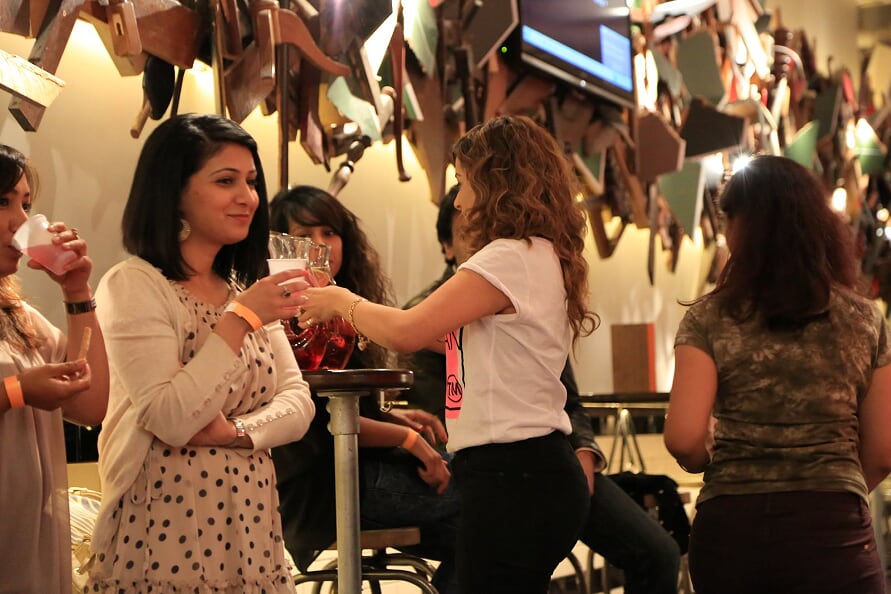 How Social Muslims Built a Strong Community During the COVID-19 Lockdown
COVID-19 has impacted everyone, but the pandemic has been particularly difficult for the UK's Muslim community. Three significant religious events fell during lockdown restrictions: Ramadan, Eid al-Fitr, and Eid al-Adha. With mosques closed and large gatherings banned, people were forced to find new ways to celebrate as a group.
Clever thinking (and a little assistance from technology) helped Muslim event creators bring people together in exciting new ways. We spoke to Shaz Iqbal of Social Muslims, an events company geared towards young professionals, to find out how it adapted to today's restrictions.
The virtual networking niche
Before the pandemic, Social Muslims hosted its networking events in and around London to help people make new friends. Iqbal explains that professional Muslims "don't really get a chance to meet one another in more informal environments outside of the workplace." When you're between the ages of 25 and 40, he says, there isn't much to do as a community. But after launching its first few events, Social Muslims quickly realised that "people really enjoyed meeting up with people that were like-minded in their cultural background and religious beliefs."
So when COVID-19 hit, the company moved online to host remote networking events along with virtual matchmaking sessions, fitness classes, and trivia nights. "We've tried to keep a similar format," Iqbal says, "going round the room and getting people to introduce themselves and take part in ice-breaker games." "It's a new area and space for everyone," he adds, so the team listen to feedback from guests on how to improve each time.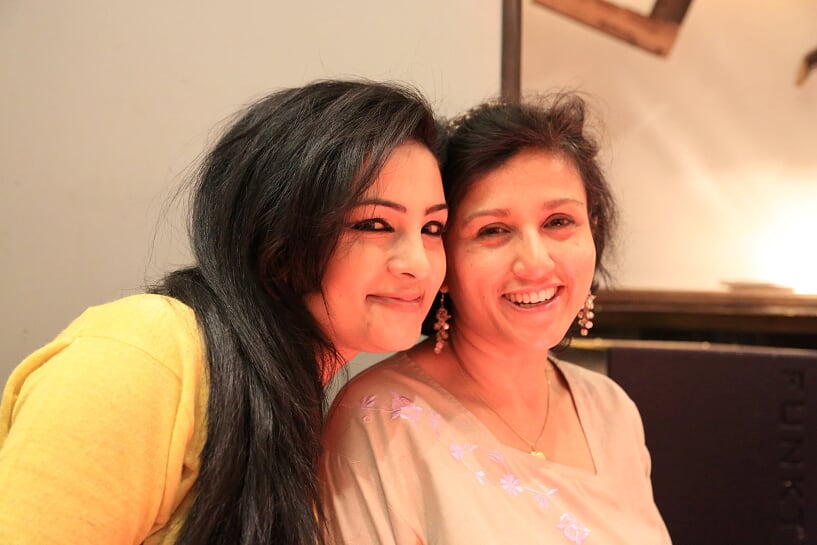 These online events have given Social Muslims' members something to look forward to, even during the depths of lockdown. While Iqbal feels that there's no substitute for face-to-face engagement, he has found that online opportunities fill a gap in the market. Namely, being able to reach a larger audience across the UK. Previously, it wasn't possible for Social Muslims to scale up. "We can't reach everyone through physical events because we just can't be in so many places," Iqbal states. However, by going virtual and promoting via Eventbrite, the organisation was easily able to expand nationwide, growing its community along the way.
Community growth isn't the only benefit Social Muslims encountered in recent months. Online events have also allowed for greater accessibility. Whether it's busy schedules or social anxiety, several barriers can block people from attending in-person events. But with virtual sessions, people can get a taster of real-life meet-ups and have the freedom to choose between sticking with the online world or joining a physical event later on.
Lockdown love stories
To boost its audience, Social Muslims follows where event data leads. Surprisingly, this led the team down a new path: matchmaking. Iqbal admits that they wanted to "steer clear" of these kinds of events at first, but received "lots of feedback from people that they were looking to settle down."
"Marriage is a massive part of being Muslim," explains Iqbal. "Finding a spouse in and of itself can be a really arduous, long, and difficult journey for Muslims because they don't typically meet their future partner in the same fashion [as non-Muslims]. They don't really date for years and live together. It's usually done in a more formal way, where friends and family are more involved."
This unique demand has transformed matchmaking events into some of Social Muslims' most popular gatherings with each one selling out. Its in-person matchmaking has even resulted in a few marriages, and the virtual events have been successful, too. "We've had a couple of couples who have been really interested in meeting up and getting to know each other before potentially moving on," Iqbal says of the group's lockdown love stories.
A safe space to meet
As well as encouraging new friendships and romances, Social Muslims is fundamentally a safe space for the Muslim community to share experiences. Attendees may share a religion, but diversity and inclusion is front and centre. Iqbal describes it as a place "for people to be transparent and say how they feel." Event-goers come from a range of backgrounds and ethnicities. You'll often find a mix of black, white, and Asian people at events with debate nights and role-playing activities emphasising Social Muslims' ethos of openness. "We ask tough questions and we get tough responses," he notes. "So I think we play a little part in helping."
Through a willingness to pivot and a passion for community, groups like Social Muslims have managed to bring a little light to the darkness. Find out more about how Eventbrite can help your events expand their reach and bring people together.